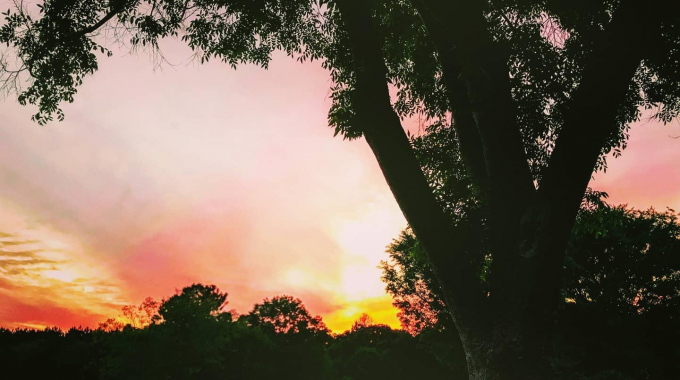 I couldn't pick just one. So here are a few Easter thoughts to remember EVERY day:
"You killed the author of life, but God raised him from the dead." Acts 3:15
…the men said to them, "Why do you look for the living among the dead? He is not here; he has risen!…" Luke 24:5-6
"For the joy set before him he endured the cross, scorning its shame, and sat down at the right hand of the throne of God." Hebrews 12:2:
"Christ Jesus who died—more than that, who was raised to life—is at the right hand of God and is also interceding for us." Romans 8:34
"Jesus said to her, 'I am the resurrection and the life. The one who believes in me will live, even though they die; and whoever lives by believing in me will never die. Do you believe this?'" John 11:25-26
There is NO DEATH IN CHRIST and we are IN HIM!
"Now if we died with Christ, we believe that we will also live with him. For we know that since Christ was raised from the dead, he cannot die again; death no longer has dominion over him."
Romans 6:8-11
HAPPY EASTER!