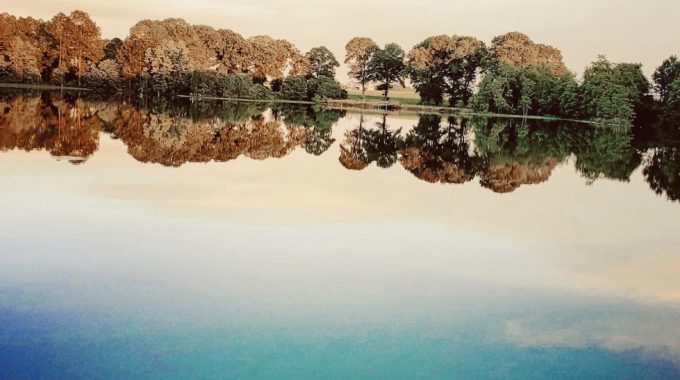 But a time is coming and is already here when the true worshipers will worship the Father in SPIRIT and in TRUTH; for the Father seeks such people to be His worshipers.
(emphasis mine)

John 4:23
This scripture has been resounding in my heart and mind lately. True worship can't be stopped. It isn't confined to a certain space or time. It cannot be snuffed out by pandemics, stay-at-home orders, infringement of civil liberties, mass confusion, economic decline, or any other circumstance. Even death doesn't stop worship for the believer.
The Church is being ushered into a new era, where Sunday social clubs(I'm not referring to corporate worship), church politics, and the imposter of religion cannot stand. Now is not the time to be apathetic. Nor is it time to be in a tizzy over the various schemes of the enemy playing out around us. It isn't time to turn on one another in heated, pointless theological battles. It is time to stand and worship in spirit and truth.
In the midst of it all, things are being burned away, uprooted, and pruned like weeds in a garden. Authentic worshipers will hold fast, not to be shaken or moved and the true Church – the very body of Christ- will rise and grow in spite of it all! Man can never take what GOD has given!