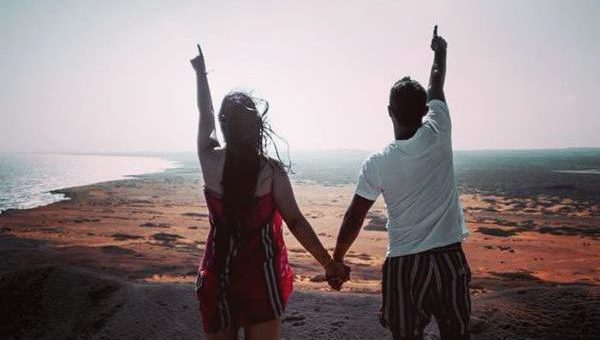 His promises are for you today
But Jesus looked at them and said, "With man this is impossible, but with God all things are possible."


Matthew 19:26
As we celebrated Mother's Day yesterday, I kept thinking of women who desperately WANT to be moms, but are not, so I prayed for you and I want to encourage you. A diagnosis or prognosis for this or any other "condition" is not the final word or authority in your life. We have prayed and believed with couples who were supposedly not able to have children who now have children. Every time I see their little faces on FB, I am reminded of God's faithfulness.

His promises are for you today. I want to encourage those couples facing this or any situation that says, "It's over. There is no answer for your problem."

There IS an answer bigger than any problem. His name is Jesus and He came to bind up your broken heart. He is with you and His promises are for YOU and YOUR CHILDREN!

I speak life over your body, perfect health to your reproductive system, and peace to your heart and mind today. May your hope be alive and anchored to Jesus. Stay in His peace as you trust Him. His promises are true!