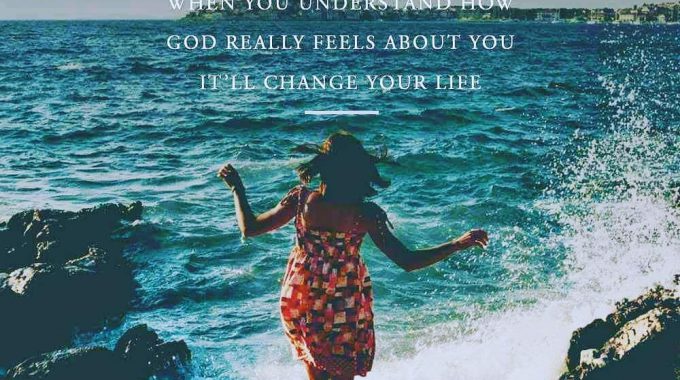 Just when I thought I had seen it all, I saw footage of Ahmaud Arbery being chased down and killed like an animal. Then George Floyd being treated the same way, dying at the hands of a corrupt cop in a city street in America. Finally came the violent reactions. Not protests, but out of control rioting.
When they were young, we always told our kids, "It's OK to be angry and it's fine if you don't agree with us. You can say anything you want, just so long as you say it respectfully."
Respect is foundational for any successful relationship and in a functional society. A lack of it creates the worst kind of devastation. It leaves the door open wide for the enemy to walk through, and he has.
A lack of it at home carries over into society where everyone is touched by it. It results in disorder, rebellion, hatred, distrust, discontentment, and lawlessness. It creates a total lack of restraint.
A lack of respect is behind every horrific thing we have seen play out in recent days. The killing, looting, and destruction of life and property.If you could see into the lives of each of these perpetrators, I'm certain of some things you would find there. Disrespect would be at the top of the list. Not only for people of different race, but a lack of respect in general. I wonder what you would find if you checked with the wives, children, parents, or neighbors of the killers? You would likely find self-hatred, coldness, possible abuse, and a general lack of love and respect for others. It is a heart issue.
What about the folks driving from city to city destroying and defacing our country one building at a time? It isn't out of a desire for any good to come of it. It isn't out of respect for the George Floyd, Ahmad Arbery, or anyone else. It is a LACK of respect. There is an internal void and it can only be addressed at a heart level.
Though the media loves to divide us with these accusations, it isn't just a color issue or a cop issue. There are people with evil hearts who do bad things. Some of them are white, some are black, some are cops, and some aren't. One or two or even several police officers who do something horrific does not mean ALL cops are bad. The majority of them are good men and women who love what is good and just. Likewise, there are good and bad people of every race. We cannot be so narrowminded as to believe that whole races, genders, or groups are evil, less than, or otherwise detestable!
I could go on.. like you, I have a plethora of emotions and thoughts regarding the state of our country. The fact is, we can air our opinions day and night, but there is only one revelation that has the power to change a life, restore a family, and heal a nation. There is only one truth that can change anything. And IT CHANGES EVERYTHING!
A revelation of the love of God is the ONLY thing that is powerful enough to ease the pain and grief, end the hate and racism, dissolve the fear and victim mentality, eradicate anger, chaos, and division, and annihilate injustice, corruption, destruction, and deception!
It may sound trite, but the answer is Jesus. When I realized His love for me, it changed my life, my thought processes, and my heart in single breath.
That same all-consuming, transformational love is available to all who will behold it. It is the hope for our cities, our nation and our world! Let us as His body carry it to every searching soul!
"My response is to get down on my knees before the Father, this magnificent Father who parcels out all heaven and earth. I ask him to strengthen you by his Spirit—not a brute strength but a glorious inner strength—that Christ will live in you as you open the door and invite him in. And I ask him that with both feet planted firmly on love, you'll be able to take in with all followers of Jesus the extravagant dimensions of Christ's love. Reach out and experience the breadth! Test its length! Plumb the depths! Rise to the heights! Live full lives, full in the fullness of God."

Ephesians 3:14-19