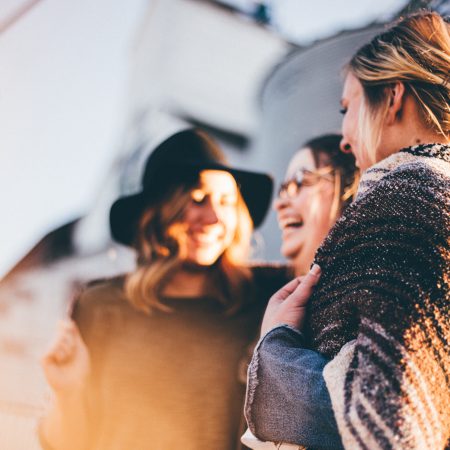 Discipleship Training Hubs (we simply call them "Hubs") are extensions of Jill Tomlinson Ministries. God has given us a desire to plant these Hubs in cities and nations around the world as part of our vision to disciple nations. Our first one has recently begun meeting in the Minneapolis, MN area, and we would love for you to join us!
The Hub is a place where you can go and meet other like-minded believers, and develop relationships. You can expect to experience the presence of God through relationships, and a teaching focused on the grace of God.
We are currently meeting every second and fourth Saturday, at Community of the Cross Church in Minneapolis, MN. We hope you can join us for our next meeting. We believe this message of God's grace and unconditional love will change your life.
To make sure you never miss an event – like us on FaceBook.
VISIT THE BLOG FOR MORE FREE INSPIRATIONAL CONTENT.
It might just be the thing that helps you today.