Request Jill to speak at your ministry or conference. Or share a testimony with us. We love hearing how God has changed your life through this ministry.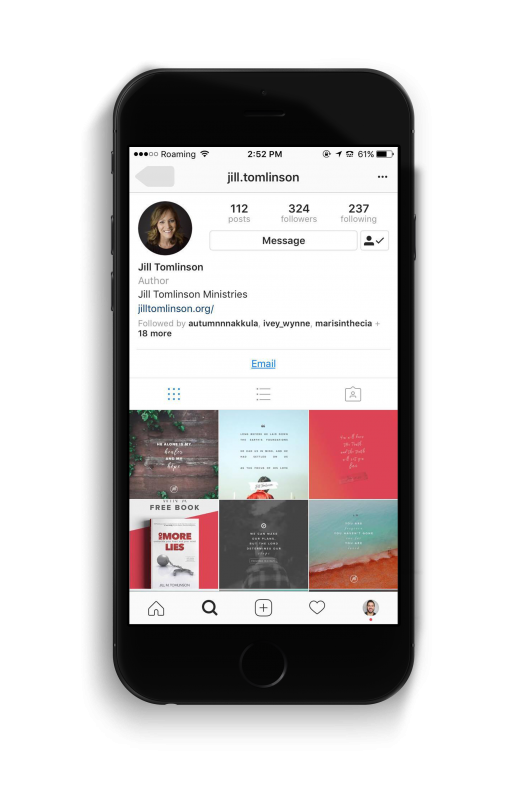 Our headquarters are in Woodland Park, CO feel free to send us a letter!
P.O. Box 7911
Woodland Park, CO  80863
Inspiration, straight to your inbox
Sign up for the newsletter to get devotions and ministry updates, delivered directly to you.