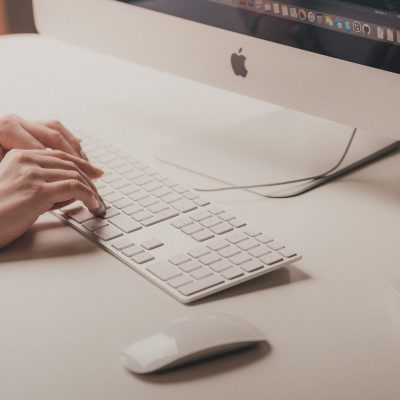 Simple and secure. Give a single gift, using your debit, or credit card.
Not everyone likes to give online, that's ok. We can still receipt you for your cash or check donations. Mail all donations to this address:
P.O. Box 7911
Woodland Park, CO 80863
Thank you for your support in this kingdom work.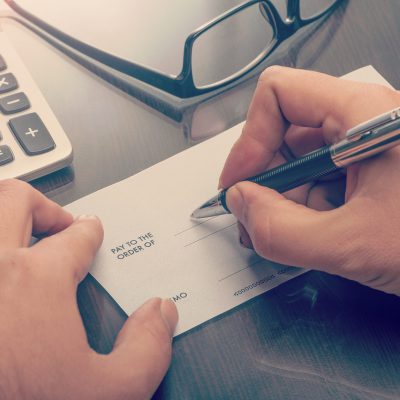 THANK YOU FOR YOUR GENEROSITY.
Because of faithful partners like you, we're able to reach more people in our nation with Gospel of Jesus Christ. We pray you experience a prosperous life as a result of your investment in the Kingdom of God.
Inspiration, straight to your inbox.
Sign up for the newsletter to get devotions and ministry updates, delivered directly to you.